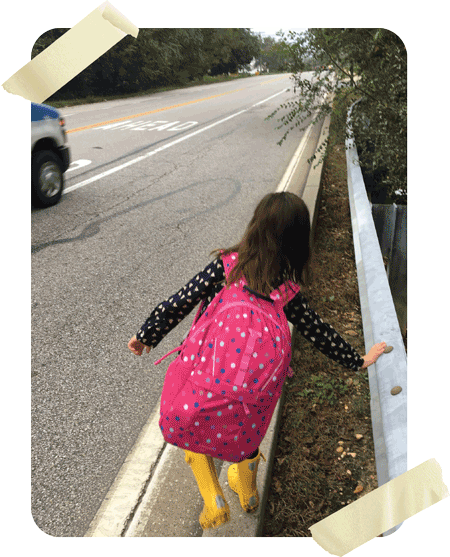 About Clara
Clara and her family live in Columbia. They want to walk to school everyday but there are no sidewalks and no crosswalks. Too many of our streets are not accessible or safe for walkers, cyclists, bus riders or people with disabilities. As a result, it is dangerous and challenging for people getting to work and walking to school and for people with disabilities traveling independently. People also are getting less physical activity.
We need a world-class complete streets law
We need a world-class complete streets law that would require developers and the county to design safe and connected roads for everybody, not just cars. It's good for health, the environment and the economy.
The county has only offered weak proposals. Urge County Executive Calvin Ball and the County Council to pass the kind of complete streets law we deserve.
Take Action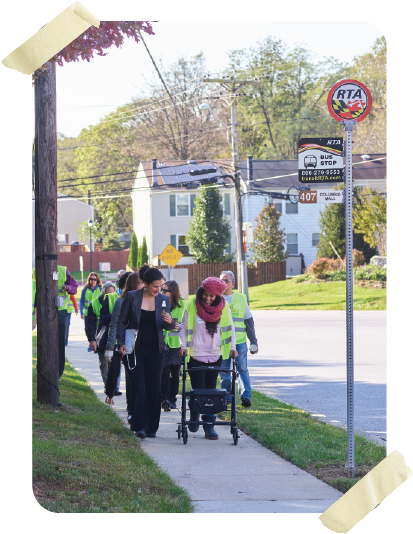 What are complete streets?
Watch the video to learn more.
Recent News
The American Heart Association, Horizon Foundation and Bicycling Advocates of Howard County have teamed up to launch a new effort to advocate for safer, connected streets for everyone. We want Streets for All in Howard County!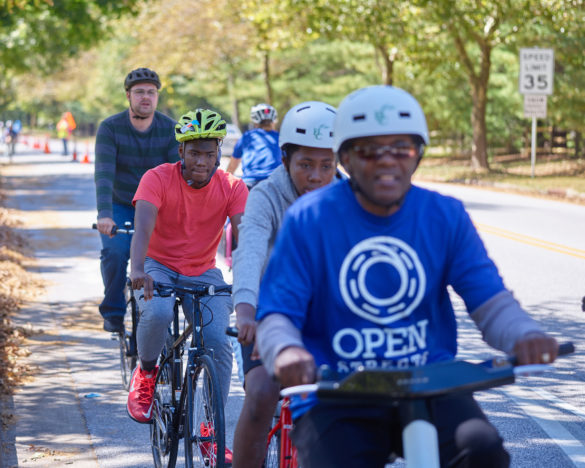 National organizations led by the National Complete Streets Coalition submitted a letter to Howard County Executive Calvin Ball urging him to adopt a complete streets ordinance that follows best national practices, including 10 elements of an ideal complete streets policy outlined by the coalition. …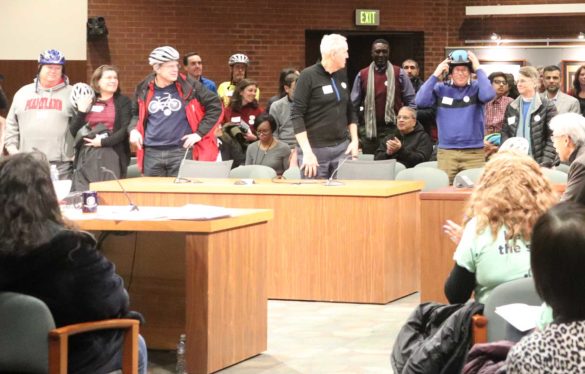 Fourteen organizations submitted a letter to Howard County Executive Calvin Ball thanking him for his vision of better biking and walking in the county and providing comments on the county's draft complete streets policy. …