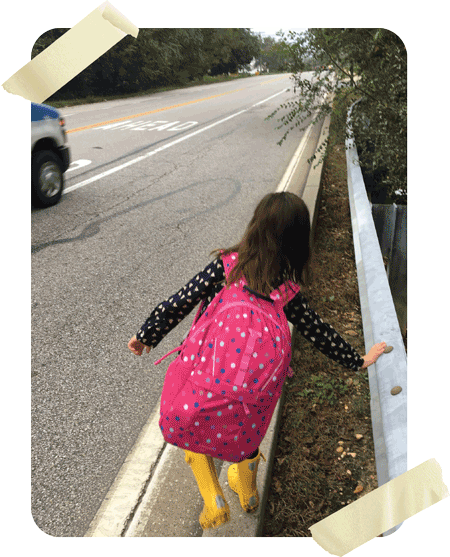 About Clara
Clara and her family live in Columbia. They want to walk to school everyday but there are no sidewalks and no crosswalks. Too many of our streets are not accessible or safe for walkers, cyclists, bus riders or people with disabilities. As a result, it is dangerous and challenging for people getting to work and walking to school and for people with disabilities traveling independently. People also are getting less physical activity.
We need a world-class complete streets law
We need a world-class complete streets law that would require developers and the county to design safe and connected roads for everybody, not just cars. It's good for health, the environment and the economy.
The county has only offered weak proposals. Urge County Executive Calvin Ball and the County Council to pass the kind of complete streets law we deserve.
Take Action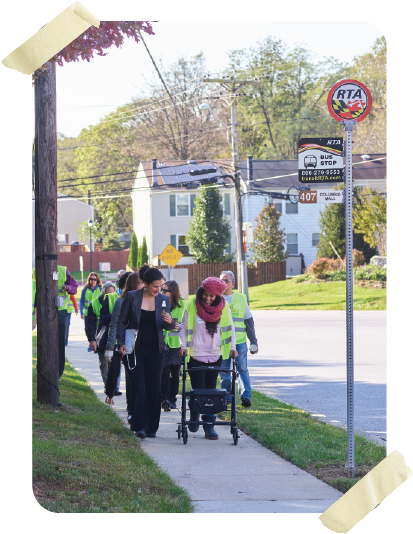 What are complete streets?
Watch the video to learn more.
Recent News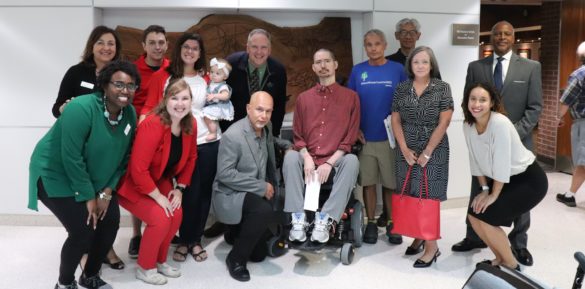 Written by Nikki Highsmith Vernick and David Conway
Read the op-ed at the Baltimore Sun's website.

Advocates push for improvements in future legislation
Last night, the Howard County Council approved a resolution introduced by County Executive Calvin Ball to establish a complete streets policy in the county. Complete streets is a term describing roads that allow safe and accessible travel for everyone who uses them, whether you're walking, biking, riding a bus or using a wheelchair. The Streets for All coalition, which comprises 17 groups and is led by AARP Maryland, the American Heart Association, Bicycling Advocates of Howard County and the Horizon Foundation, issued the following statement in response.
"The passage of this complete streets resolution is a great first step. Now the County Council needs to finish the job.
National experts assert that passing a law is the best way to achieve long-lasting permanent changes to street design. A law would build upon the resolution to create strong, binding commitments to build the streets …

On September 16, the Streets for All coalition gathered supporters to testify on County Executive Calvin Ball's proposed complete streets resolution in front of the Howard County Council. Read the full text of the resolution (PDF). This resolution is a good launching point to get us closer to streets that are more accessible and safe for children to walk to school, for people to be more physically active and for people with disabilities and older adults to travel easily and independently. However, we believe it can be improved with added performance measures, better transparency, more community engagement and more efficient and accountable implementation. And, we need to codify the policy into law so future generations of county residents will enjoy the benefits of complete streets. Tell your elected officials that Howard County deserves a world-class complete streets law. We need a law that will:
Prioritize communities facing the greatest challenges and …