Investing in Biking and Walking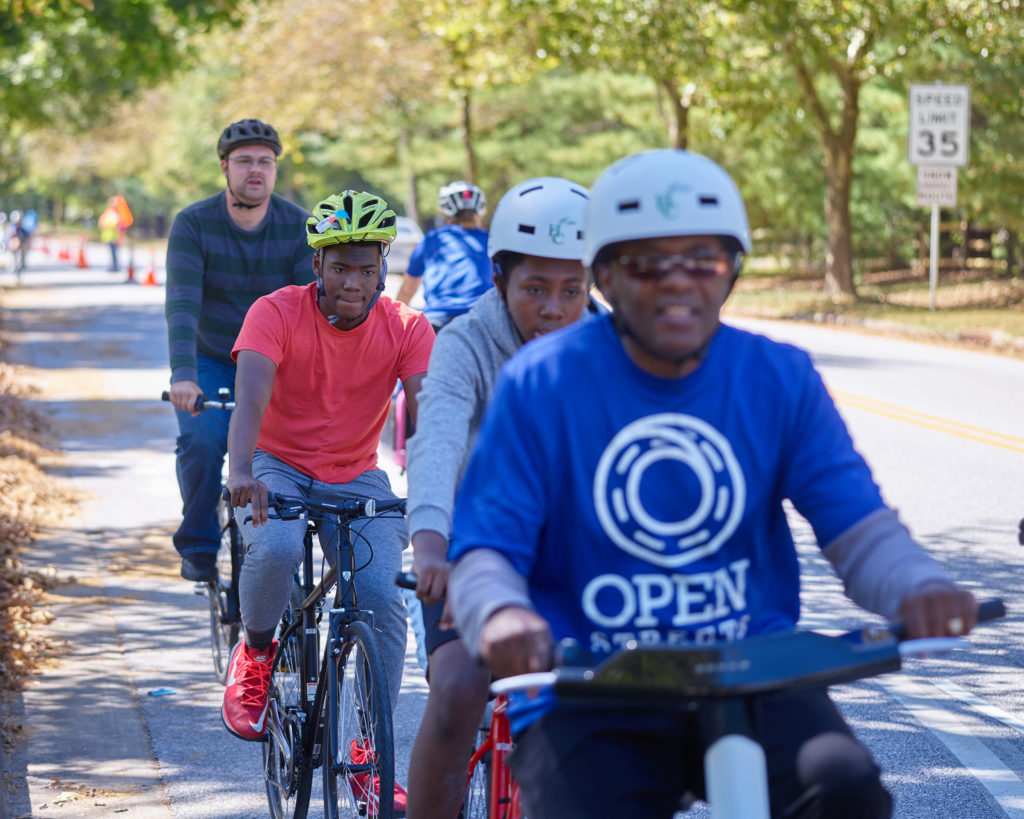 We want Howard County to be a place where people can easily and safely bike or walk where they need to go. This will positively impact our community's health, economic vibrancy and environment.
The Streets for All Coalition is leading the charge to advocate for adequate funding from the county government for biking and pedestrian infrastructure. Thousands of community members have joined the call for greater county investments in improved bikeability and walkability in the county.
Investing in safe, accessible spaces for biking and walking benefits a broad and diverse cross-section of our community, including children and families seeking to walk or bike to school, young workers who want to bike to the office, residents without a car who need to get to a bus station and people with disabilities who need to be able to move through their neighborhoods. Residents who do not have a car should be able to walk, bike or get to the bus stop easily and safely.
During the FY 2021 budget season, County Executive Calvin Ball requested $7.38 million in the budget for these projects to build and improve sidewalks, bike lanes, crosswalks, paths and more. However, the economic impact of the COVID-19 pandemic led the County Council to only approve $3.8 million in new funding, including the publication of a complete streets design manual and improvements for ADA ramps.
Howard County Needs to Catch Up
While we are moving in the right direction, other communities are putting far more funds into bike routes and seeing the benefits. In 2017, Montgomery County designated $23+ million in their budget and Arundel County budgeted $6+ million for bike infrastructure. Salisbury, Md., which has a population that is one-tenth the size of Howard County, recently invested over $750,000 to implement projects in the city's bike master plan.
Our coalition will continue to advocate for the funding we need in the county budget for bike and pedestrian projects to make this a reality.
Our time to invest in the health and well-being of Howard County is now.